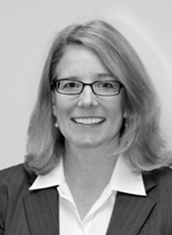 Lauren has worked exclusively in the area of housing law since 2005, both as a landlord attorney and a low-income tenant advocate. Prior to that, she practiced primarily in the area of municipal law, representing water and sewer districts. Lauren has been a landlord for over twenty years.
Lauren is candid, dedicated and accessible. She has a talent for negotiation, often saving her clients costly litigation expenses. Her experience as a private landlord and representing both sides of the issue, allow her to look for the common ground between most landlords and tenants and find practical, cost effective solutions.
Lauren obtained her B.S. undergraduate degree from the University of Washington and her J.D. law degree from Seattle University.