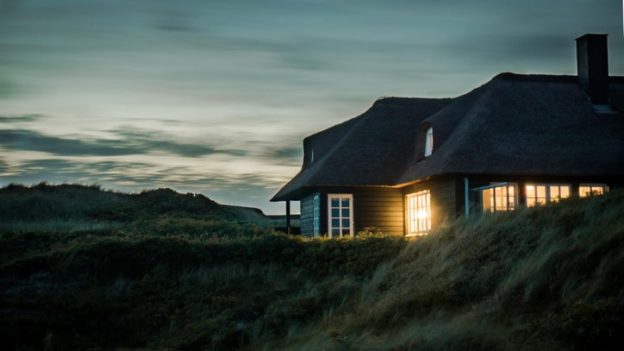 Source of Income Law in Washington State
In 2018, the Washington State Legislature passed a new law, now codified in RCW 59.18.255, which makes participation in any federal, state, local, or non-profit voucher program, including Section 8, the HOME program, the HEN program, a protected class in Washington.
Under this new law, which went into effect on September 30, 2018, landlords can no longer refuse to accept applicants from, or opt out of participating in, those programs.   When screening those applicants, landlords are required to deduct the amount of the applicant's voucher(s) from the monthly rent, and the applicant must only meet the rent to income ratio of their portion.
Source of income is defined under the law as "benefits or subsidy programs including housing assistance, public assistance, emergency rental assistance, veterans benefits, social security, supplemental security income or other retirement programs, and other programs administered by any federal, state, local, or nonprofit entity.
Source of income does not include income derived in an illegal manner.